Drive, Explore.
See collections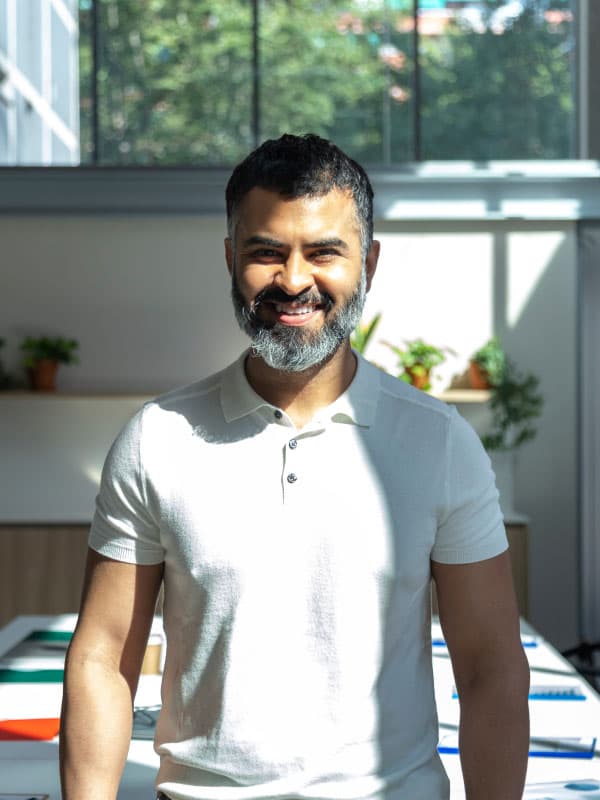 Really I'm so happy about to say regarding royal drive ! It's completely royal in all aspects and how they are dealing in every clients.
Sathya Prakash
Upgrade Now
Sell your vehicle to us
Get Quote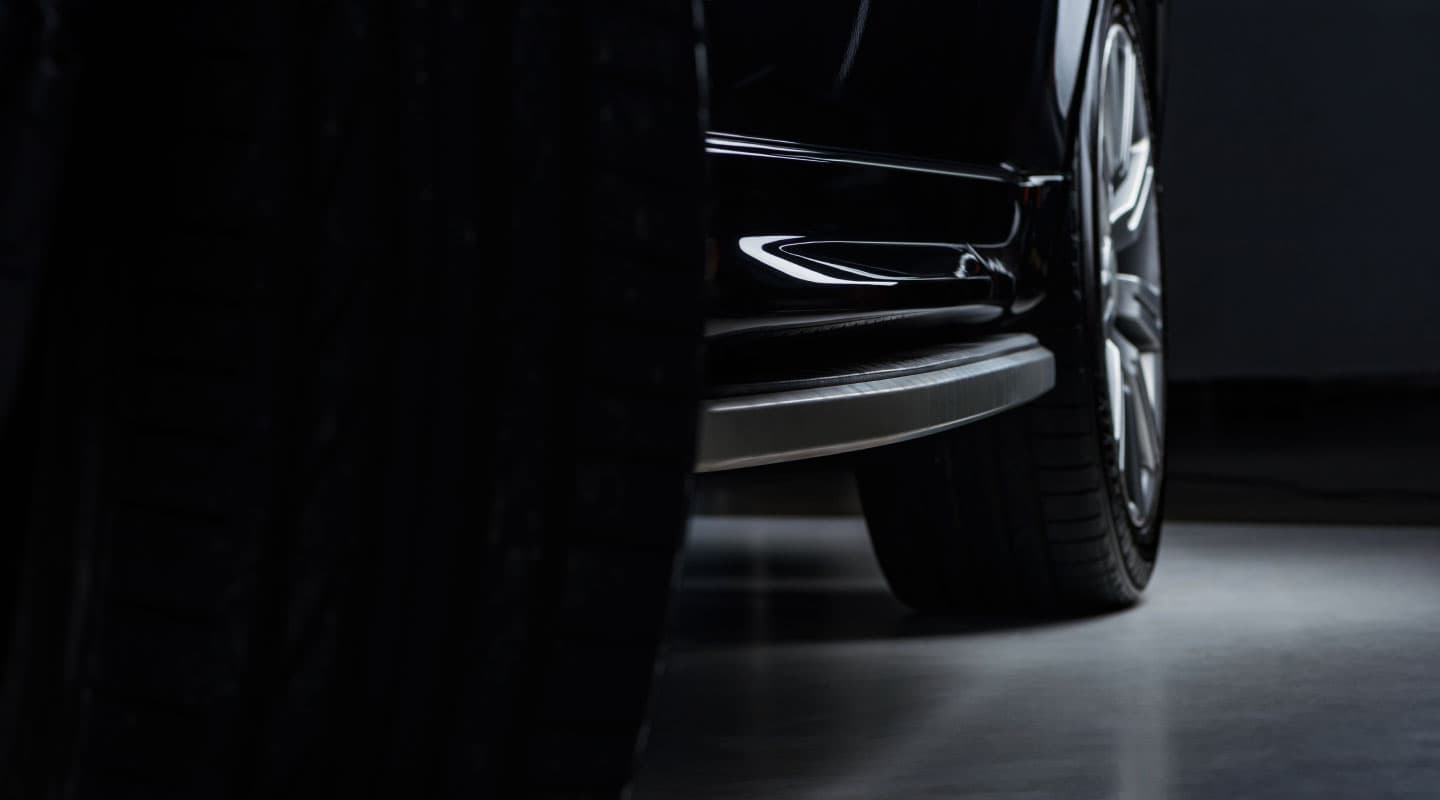 We take pride in
500+
Cars Sold
Quality
Assurance
Easy
Finance Plans
Assured
Gift
150+
Check points
Finest
Customer service
Know More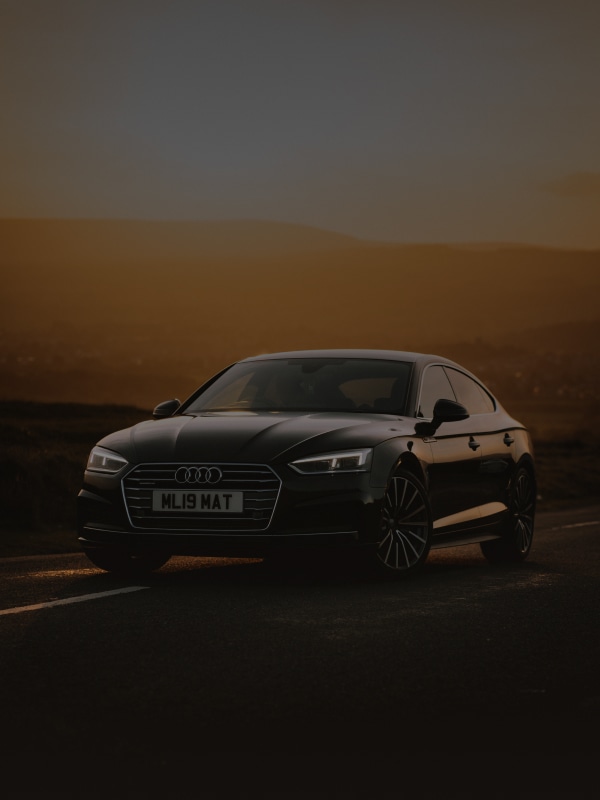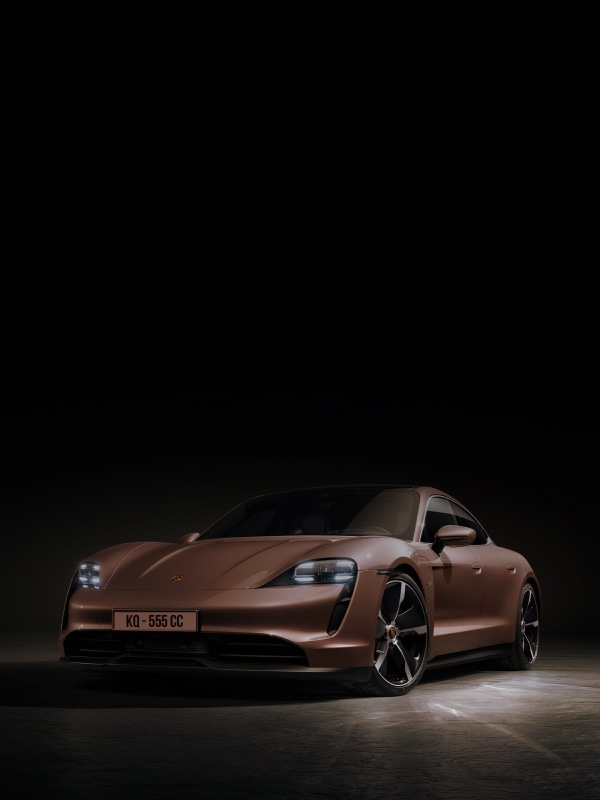 Find With Your
Favourite Number
What does your heart say?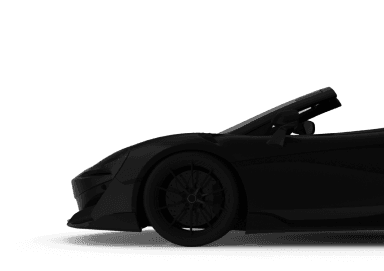 Luxury Car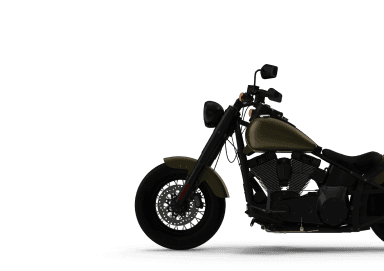 Luxury Bike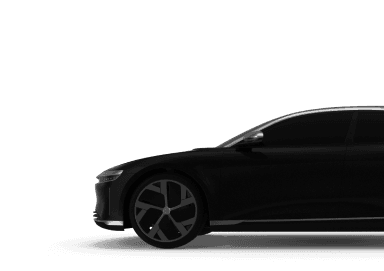 EV